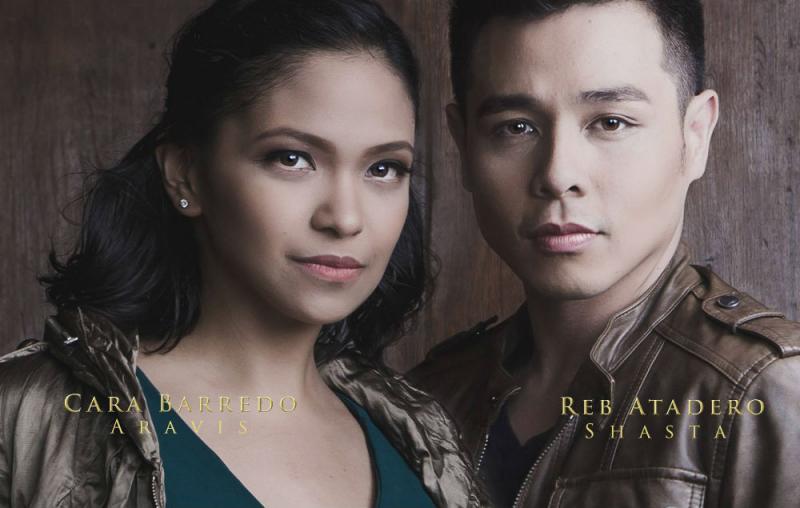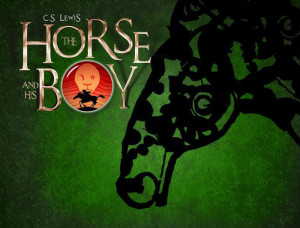 There's a stage version of The Horse and His Boy that is currently running in the Philippines. Learn about it from this interview with Douglas Gresham from Broadway World. If you've seen the show, please let us know and send us a review!
What made you choose to entrust the stage adaptation of "The Horse and His Boy" to Trumpets, apart from it being a Christian theater group, which earlier produced a stage adaptation of "The Lion, the Witch and the Wardrobe"?
I think you have answered your own question. To start with there is no "apart" from being a Christian Theatre Group, and not all cast and crew members of Trumpets are Christians. But the fact that they produced one of, if not the, most beautiful and moving versions of "The Lion, The Witch and The Wardrobe" ever to grace stage, would surely be reason enough in itself. Such design, such a show, such music, such a cast, such a crew! And Jesus too! What's not to trust?
You were very hands-on with anything concerning "Narnia"–its films, merchandise, et. al–how hands on were you with this stage adaption of "The Horse and His Boy"?
I still am. [Playwright] Luna Griño Inocian, and indeed Trumpets, in general, and I have built a bond of trust over the years that we have known each other and worked together now and then. I always feel honoured to be even a small part of any of Trumpets productions. Luna sends her scripts to me and I make comments and sometimes ask for changes or suggest changes. This is a part of my everyday life with scripts that come in from all over the world but in Luna's case the changes and suggestions are always minimal. I evaluate the script and stay in touch with Luna throughout the procedure of getting things up and running. I usually get to see and comment on the advertising materials too and again Trumpets are very good at that kind of thing. So far Trumpets have been free of any serious glitches. So albeit, from a long way away, I guess I am as hands on as I need to be.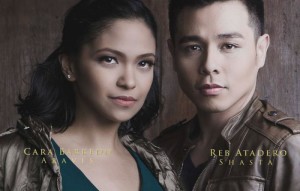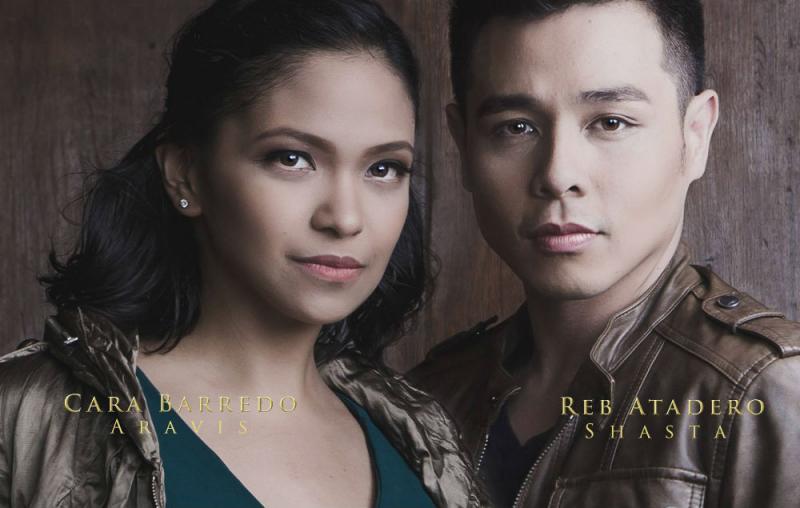 Do you foresee this stage production of "The Horse and His Boy" traveling beyond the Philippines?
I really don't know. I very much wanted (and still want) their musical production of "The Lion, the Witch and the Wardrobe" to travel across the world but have been unable to bring this about–so far. But in any case I will have to see the show before even thinking about that kind of question.
Are you and Walden Media still on track to produce the movie adaptation of "the Horse and His Boy"?
No, Walden Media no longer have anything to do with the production of any future Narnian films. We and Walden parted company some time ago. Actually I think that Walden is no longer a production company, but more a film financing company.
Was the stage adaptation of "The Horse and His Boy" in 1990 the first of its several media adaptations, including a radio dramatization in 2003?
Possibly. I was not deeply involved in such matters at that time as I was busy raising children and running a large dairy farm and other businesses in Tasmania.
"The Horse and His Boy" plays Meralco Theatre, Meralco Bldg., Ortigas Ave., Meralco Center, Pasig City from Friday, November 6, to Sunday, November 22.
For tickets (P836-P2,090), call TicketWorld at (632)891-9999 or visit ticketworld.com.ph.