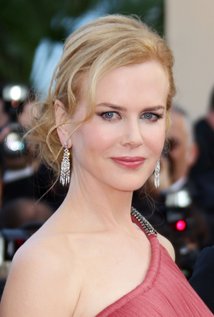 For decades CS Lewis' Till We Have Faces, has been considered his greatest work of fiction. Now, producers at 20th Century Fox's Fox Faith Films ( Thr3e, House, and The Last Sin Eater) have announced that a big screen adaptation of the book will hit theaters February 14, 2018. The film will be directed by Alan Taylor ( Thor: The Dark World). Between his work on the second Thor movie and Game of Thrones, Taylor has proven he has some serous fantasy
chops.
The script will be written by Alex and Steven Kendrick ( Fireproof, Flywheel, Facing the Giants), the film looks to not only be fantasy epic faithful to the text, but to the positive Evangelical message contained in the original book.
"At first we were worried about signing on to a project based on Greek mythology," said Alex Kendrick. "But CS Lewis' book is so different. Plus we've added a few twists that I think fans will love."
Leading the star-studded production is Academy Award nominee Hailee Steinfeld ( True Grit, Romeo & Juliet, Ender's Game, Pitch Perfect 2) as Psyche and Emilia Clarke ( Game of Thrones, Terminator Genisys) will play her older sister Oreul while Anna Popelwell (The Lion, The Witch, and the Wardrobe, Halo) will take on another  CS Lewis project as their sister Redival.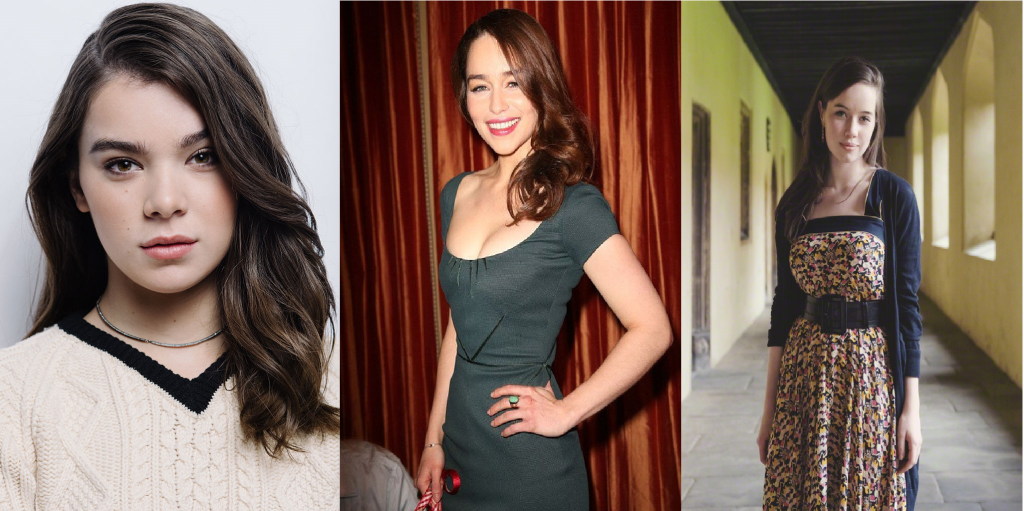 "We really wanted to try and find three really talented young actress who could look like they could possibly be sisters," said casting director Kathy Selden.
"I'm a little concerned about the casting of these girls based on some of their other roles "said Steven Kendrick. "If I had any say we would have cast some girls from our church Youth Group but sadly, we were vetoed on that call. But the film's producers were very specific that it was a matter of who gave the best audition and these three girls really delivered. "
Other names slated to join the production include Nicole Kidman  who is in "final talks" to portray the goddess Ungit, the name that Aphrodite goes by in the fictional kingdom of Glome, while Liam Hemsworth (The Hunger Games) will play Cupid. Liv Tyler  (The Lord of the Rings) will take on the role of Persphone, the wife of Hades, Lord of the Underworld.
Rounding up the cast is Jeremy Irons as the king of Glome, and the legendary Sean Connery as Oreul's mentor "The Fox"
"Getting Connery is a big casting coo since he had retired from acting," says Alan Smithee, an associate for Alan Taylor.
It may seem as a surprise that they would get Connery for the role, but it's on par with casting another big name actor, Liam Neeson, as Aslan in the Narnia movies.
"Both Irons and Connery will bring a lot of gravitas to the project," says Smithee.
When asked why he took the part, Connery, said, "I said it would take something considerable to get me back into acting ( after League of Extraordinary Gentlemen), and by now everyone knows that I turned down The Lord of the Rings and the Matrix because I didn't understand the scripts. So when my agent called with this part and said, " Look, Sean, this role is perfect for you." I didn't want to be known as the man who only says no, so, I read the script, and felt I really understood my character's role."
Production is slated to begin in Greece and Malta this summer. Look for the first set pictures in the coming months.
In the meantime our source was kind enough to provide us with an audition tape featuring Hailee, Anna, and Emilia, as Psyche, Redival and Oreul. Have a look at it, here.
Update: Alan Smithee has just informed us…April Fools.