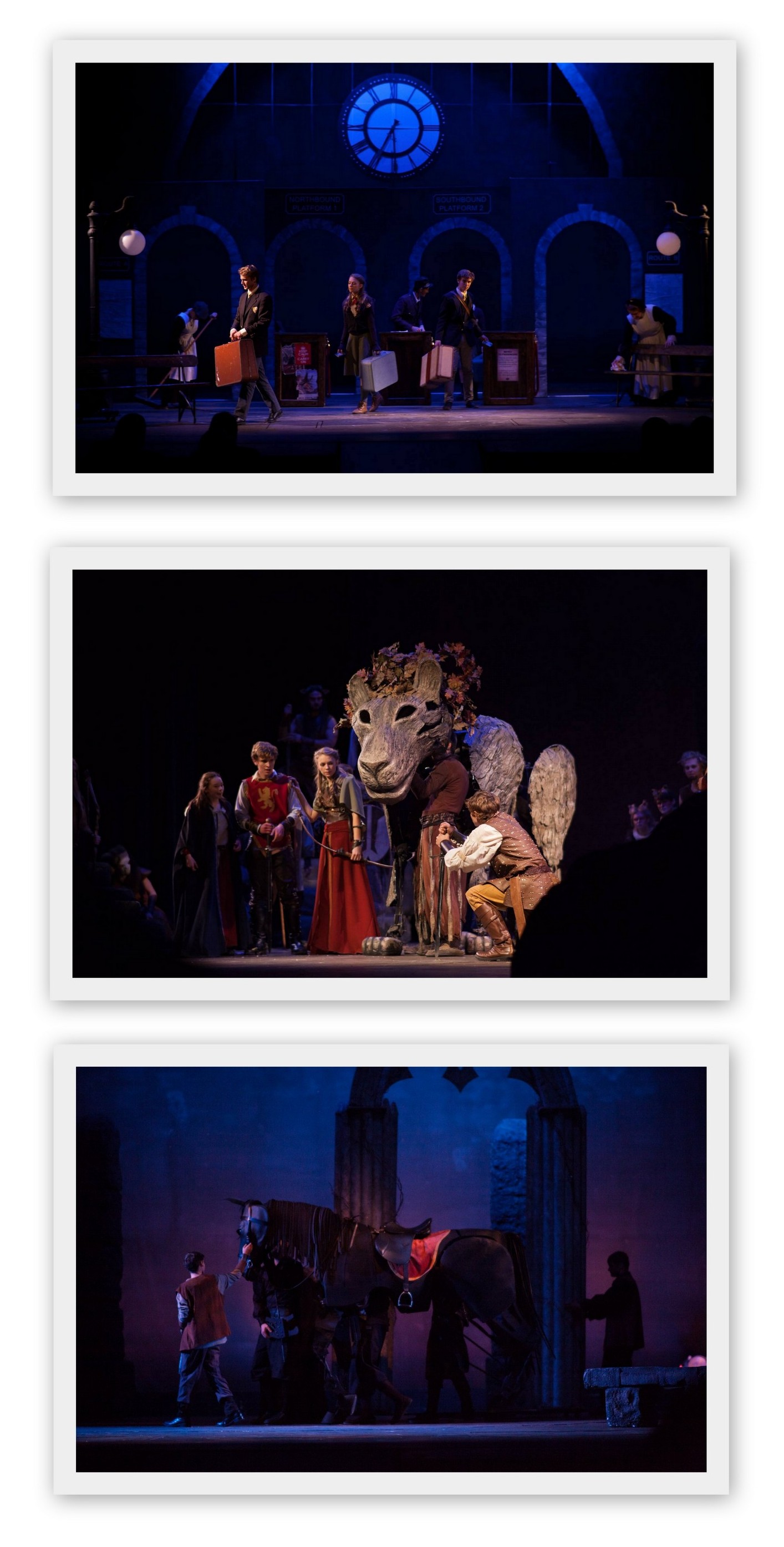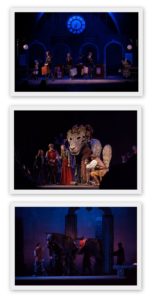 ANNOUNCEMENT LINK: http://us2.campaign-archive1.com/?u=b6aeb6758596c7e4deaad8ae1&id=8224fc8e85
TWO MORE PERFORMANCES HAVE BEEN ADDED!
The opening weekend of Prince Caspian was a great success with sold out performances and C. S. Lewis' stepson, Douglas Gresham, in attendance to watch the World Premiere! Mr. Gresham thoroughly enjoyed the performance and told us the play was on the level of Broadway. But, he said he was refreshed to be in a setting where such professionalism was accomplished with "genuine Christians" sticking so closely to Lewis' original story of faith. Praise the Lord!
Performances of Prince Caspian will continue from January 5th through the 21st. However, because of the overwhelming requests for tickets, we are going to be adding two performances on January 27th at 7pm and January 28th at 2pm. Please spread the word to your family and friends so they do not miss this world premiere! Call 864-268-9342 or go online to purchase your tickets before they are gone!
We wish you a happy and safe New Year with your loved ones!
Noah and Nicole Stratton
Executive Directors