Narnians!
A few days ago, William Moseley visited Philippines for the premiere night of his latest film project, Carrie Pilby. During the meet and greet, fans were given a chance to ask questions and of course have books signed or take a picture with him.
Moreover
I was able to ask a good question to William Moseley or as we know him, High King Peter Pevensie, regarding his role in The Chronicles of Narnia franchise.
Question: Are you willing to reprise your role as Peter Pevensie in any of the future films of The Chronicles of Narnia?
William: Yes…. But they are making another Narnia movie, The Silver Chair but my character isn't in that book until The Last Battle…. So September 2018 or Christmas 2018 the next Narnia film will be released.
In addition,
A fan hinted that William Moseley is a good friend of one of Narnia's film producers Vincent Sieber which may lend credibility to whether or not this is really an official update.
This may not be official Narnia news about The Silver Chair although this might be a lead, or hint, as to a potential future release date. The Silver Chair is still currently under development, although the script has already been completed by David Magee.
You may click to watch the actual video below:
Here are also some of the pictures of William Moseley and fans, my friends:
Credits to Kyle Custodio for the awesome Peter Pevensie art and Milez Fasnacht: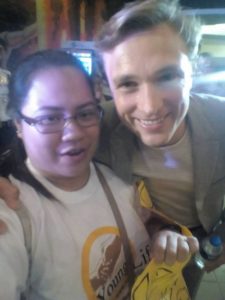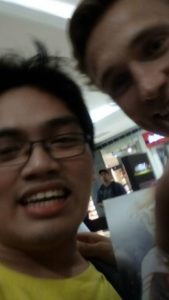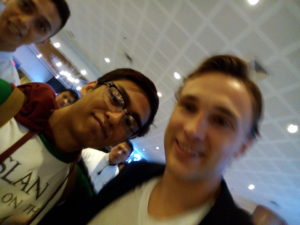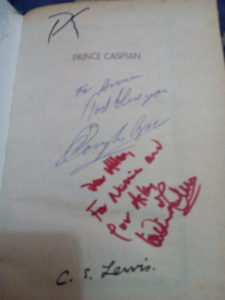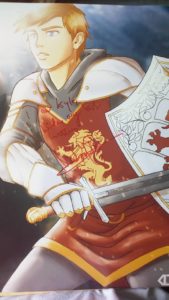 Special Thanks to Ayala Malls Cinema and to those who participated for the premiere.
---