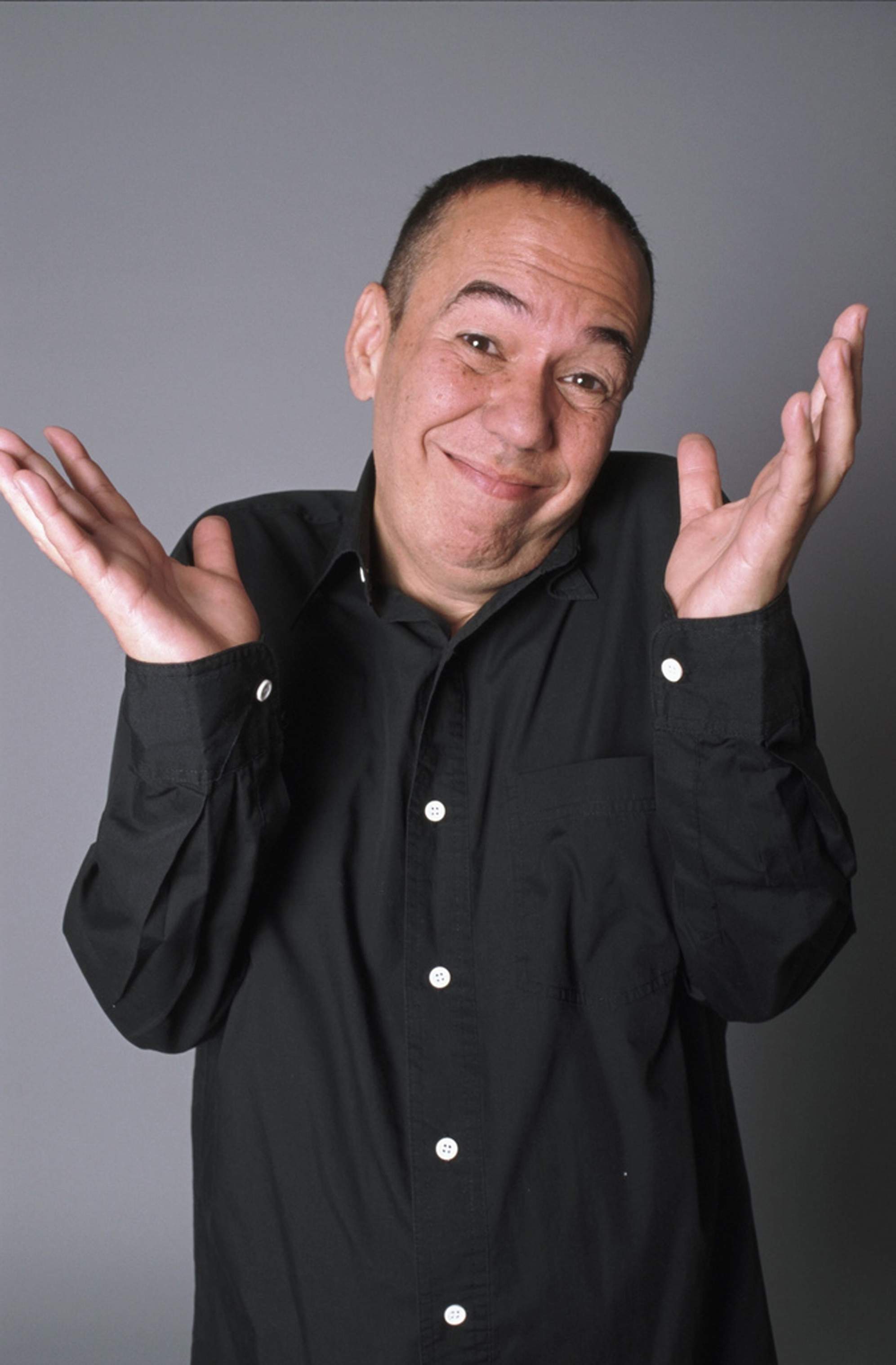 We have long heard that it was possible that none of the original cast from the earlier three Narnia films would reprise their roles in The Silver Chair. Most of us assumed this would pertain only to the kids. However, we now have confirmation from NarniaSpy "McGurk", that  every single role will be replaced to allow the new production crew to add their own stamp to the stories. Chief among them is eying  a bold new choice as Aslan.
Best loved by a generation for such roles as Mr. Peabody in The Problem Child series, Iago in Disney's
Aladdin,  Mr. Mxyzptlk in Superman: The Animated Series and Justice League Action, Didgit in PBS' CyberChase, and the Aflac duck, comedian and national treasure Gilbert Gottfried is the front runner to replace Academy Award Nominee Liam Neeson in the role of Aslan, the Great Lion of Narnia.
"We wanted to do something different from the usual majestic regal sounds of the Liam Neeson-Jeremy Irons-Ralph Fiennes-Sean Bean-Timothy Dalton-Benedict Cumberbatch-Hugo Weaving-Laurence Fishburne-Morgan Freeman-Avery Brooks-Michael Dorn-James Earl Jones baritone types," said Red McCaw, an associate close to the casting director. "As awesome and talented as those actors are, it's kind of cliché to have this godlike being voiced by a deep voiced actor. Well, what if such a being sounds more like the parrot from Aladdin?"
It's certainly an interesting choice, and one that comes way out of left field. Gottfried doesn't have a British or Irish accent, but he can certainly play memorable roles. For my money as a fan of Superman, he is the definitive Mr. Mxyzptlk, and while Robin Williams and Jonathan Freeman were spellbinding as Genie and Jafar in Aladdin, Gottfried brought something else to film as Iago.
"Plus," McCaw adds." He has a voice that makes you pay attention. Liam Neeson and James Earl Jones have all said how bored their kids get by the sound of their father's voices. You can't have that with Aslan. No one is ever bored when you hear Gottfried. If he doesn't take the role, then we'll go with our next choice …Bobcat Goldthwait."
To see some rough animation of Aslan as voiced by Gottfried, please go here.

Update: APRIL FOOLS!