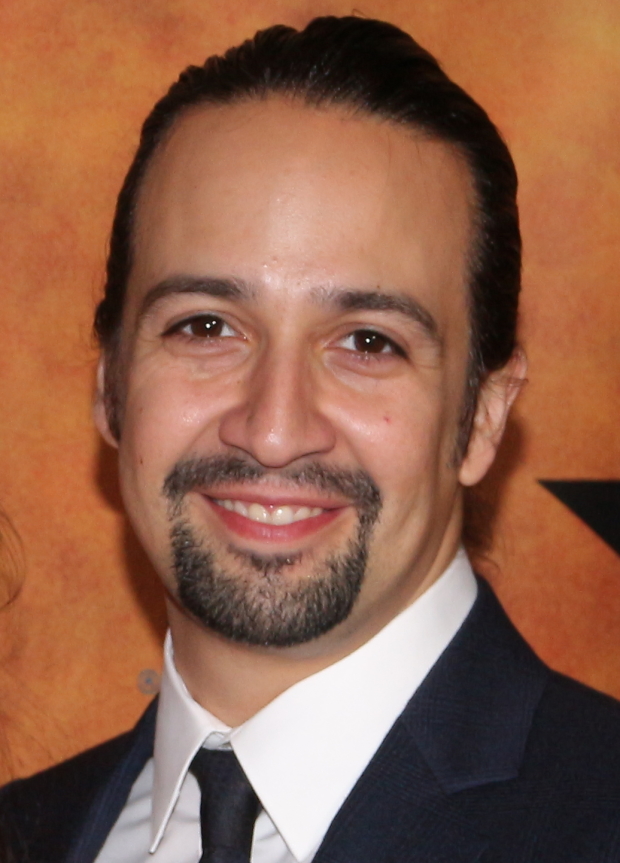 Lin-Manuel Miranda, perhaps best known for his Broadway smash hit Hamilton and Disney's Moana is getting ready to prep his next project. Sources close to the award winning composer and lyricist say that he is heavily interested in producing a hip-hop musical about the Inklings tentatively called "The Inklings!" The story will be set during the formative years of the group at Oxford and focus on the friendship the men shared, and the eventual rift that formed between them.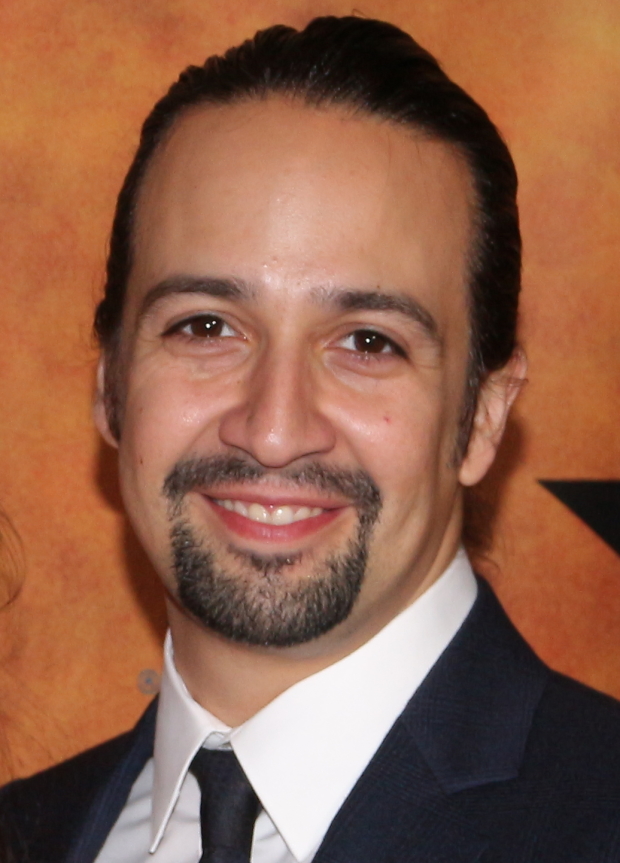 The musical will see him join forces with the legendary composer John
Williams, best known for his work on Star Wars, Indiana Jones, Jurassic Park, Harry Potter, and dozens of other films. The idea is to blend the classical, sophisticated sound of Williams, with the contemporary sound of Miranda, to show how relevant these classic works have become today's world.
Part of the appeal of the project for Miranda, along with working alongside Williams, is how contradictory these men seemed.
"You got guys like Lewis and Tolkien who were religious," said Miranda."But they were also very intellectually well-rounded. They loved discussing literature, philosophy, culture, and just about anything else they could think of. They were also willing to hash out their differences and find things they agreed on."
Much of the action or the musical will be set in the Eagle and Child Pub, as well as the Magdalen rooms at Oxford. Casting has not been announced, nor has a release date for when the production will hit the stage.
"One snag is dealing with the estates," said  producer Leo Bloom." No one wants this production to be respectful of the legacy of these writers more than Lin. Hopefully, Douglas ( Gresham) and Christopher ( Tolkien) will come aboard once they hear the songs."
We have been privileged with an exclusive first look at a demo of some of the songs from the production, including "One Ring, One Bling", "Roar (I ain't Lyin', He's a Lion)", and Hygo Dyson's epic rant "Not Another Elfin' Elf". You can listen to them on our Soundcloud.
UPDATE: APRIL FOOLS!