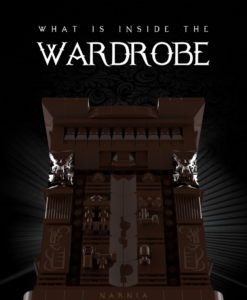 How would you like to be able to buy a Lego set that takes you on an imaginative adventure into the world of Narnia? Tim Karl is a NarniaFan who decided he would take steps to make this dream a reality. His project is one of many listed on the Lego fan/creator website LEGO Ideas. The way LEGO Ideas works is that anyone can propose an idea for a new Lego set and if 10,000 people support the project it could become a real Lego set. Unlike Kickstarter or other crowdfunding websites LEGO Ideas does not require any financial support or contributions. If you would like to support the project all you need to do is click the link: https://ideas.lego.com/projects/166949 and support the project using a free LEGO.com account. Some other examples of successful LEGO Ideas fan projects that have become actual Lego sets include:
The concept for this design is a lego wardrobe that opens up to reveal different fold out worlds. This design features dioramas representing scenes from each of the Chronicles of Narnia Movies.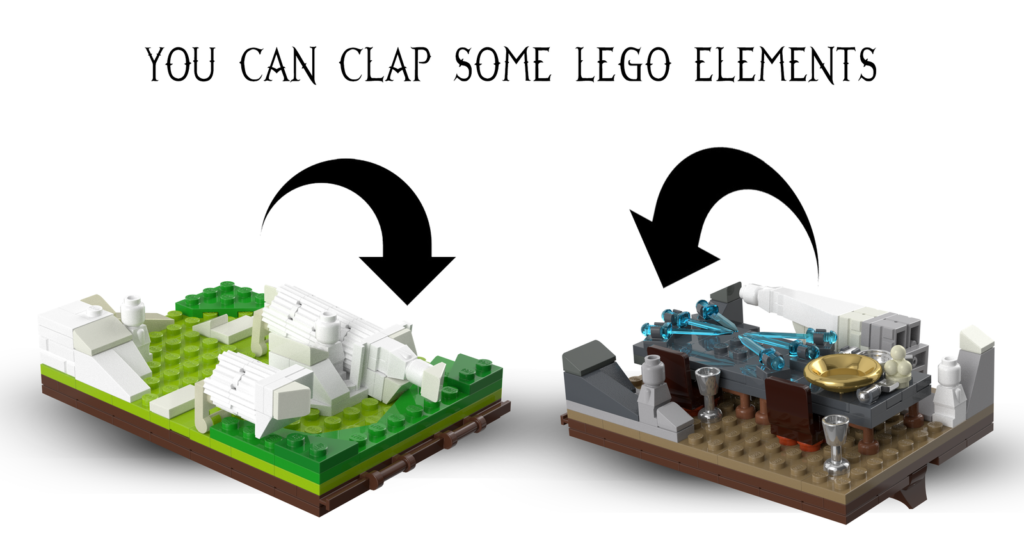 Do you have your own Narnia LEGO creation that you would like to share with the Narnia Fans community? Use the contact us page at http://www.narniafans.com/contact-us to let us know.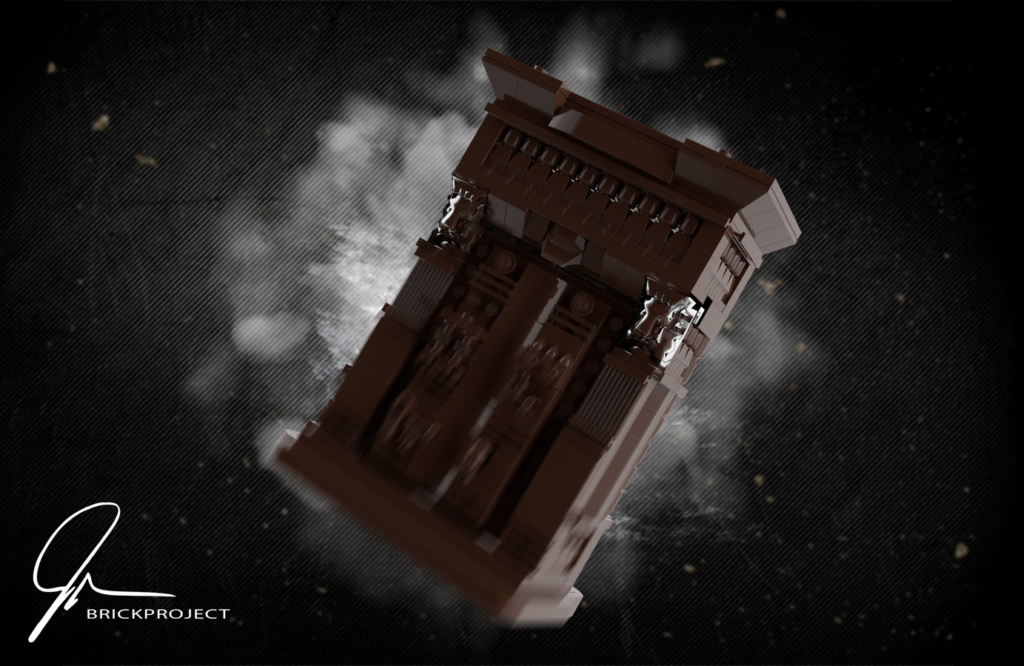 ---